Welcome.
How can we help you?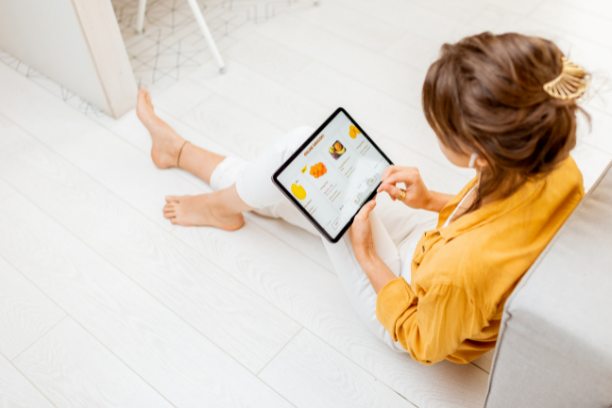 EBT Online
Louisiana households currently receiving SNAP benefits, formerly known as Food Stamps, can now order groceries online at Walmart stores throughout Louisiana. EBT online grocery purchasing also extends to other program recipients that make food purchases using EBT cards.
Learn More
Find Services Near You
From DCFS offices to Safe Haven locations and community partners, like food pantries, health clinics, councils on aging and other resources.
Search Locations
Stay Up-to-date
Sign up for DCFS News for agency news delivered to your inbox.
eNews Sign Up
DCFS By The Numbers
For May 2022
SNAP
(FOOD STAMPS)
383,870
Households
CHILD
SUPPORT
$23,767,794
Collected
CHILD ABUSE
CASES
1,657
Investigations
FOSTER
CHILDREN
3,654
Children Served