Replacement SNAP Benefit Request (SNAP 38 Form)
The deadline to request SNAP supplements related to the March 2022 weather event has passed. DCFS will not accept new supplement requests related to that event.
---
211
Dial 211 for Food Assistance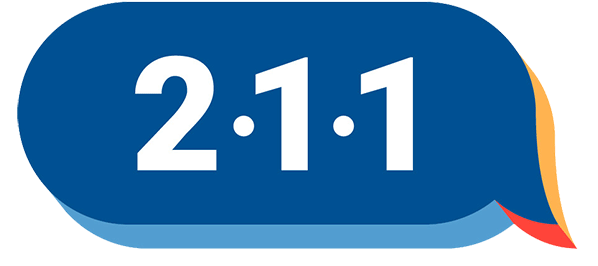 211 is an easy to remember telephone number that connects callers to information about critical health and human services available in their community.
It's single access point for details about food pantries and other food assistance sources near you.