Newsroom
DCFS Launches Online 'Safe Haven' Facility Locator
Mapping Tool Designed to Save Babies' Lives by Helping Identify Safe Haven Sites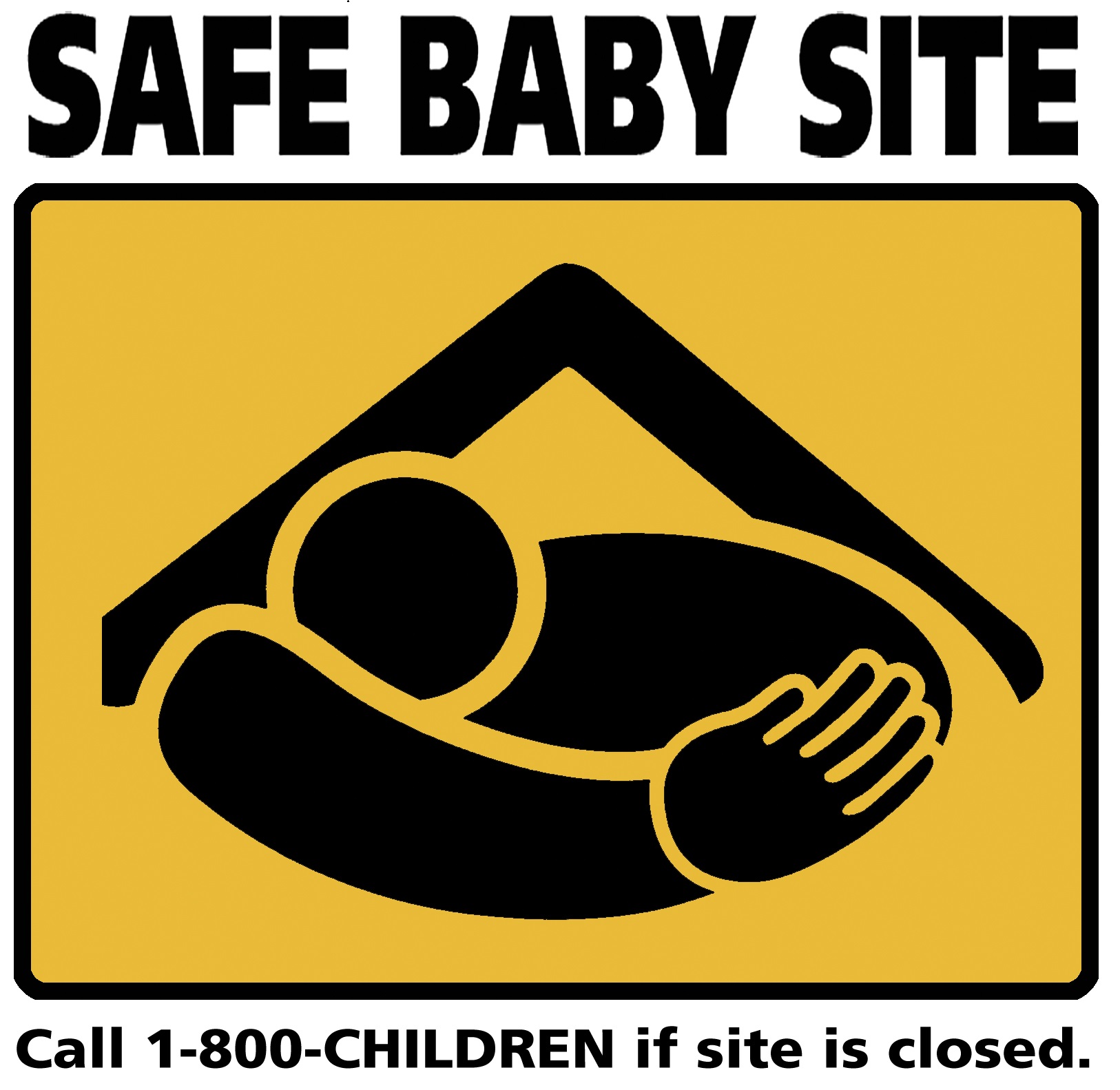 BATON ROUGE, La.
- In an effort to prevent infant abandonments and save lives, the Louisiana Department of Children and Family Services (DCFS) launched an online mapping tool designed to help the public locate hospitals, fire stations and other facilities where they can legally relinquish a newborn under Louisiana's Safe Haven law.
The directory is available on the Safe Haven page of the DCFS website at
www.LouisianaSafeHaven.com
. Visitors can find a Safe Haven facility in a town or city by entering its name or ZIP code in the directory's search feature. The Safe Haven directory was funded through a grant by the Louisiana Children's Trust Fund.
Louisiana's Safe Haven law provides a safe, legal last resort to abandoning an infant. It allows children up to the age of 60 days to be relinquished to an employee at a designated emergency care facility. These include any licensed hospital, public health unit, emergency medical service provider, medical clinic, fire or police station, pregnancy crisis center or child advocacy center.
As long as the baby has not been abused or neglected, the parent is protected by the Safe Haven law and will not be considered guilty of a criminal act of neglect, abandonment or child cruelty.
The Louisiana Legislature passed the Safe Haven law in 2000, after a series of high-profile infant abandonment cases across the country, including Louisiana.
Since 2004, 52 infants have been relinquished in Louisiana using the Safe Haven law. The most recent case involved a male infant in Baton Rouge in July.
"We want to make it as easy as possible for parents of newborns to find a Safe Haven location if they need one. Abandoning a baby is never the solution," said DCFS Secretary Marketa Garner Walters.
Here's how it works. After the child is relinquished, he or she receives a medical examination. The relinquishing parent is provided a card with a toll-free number (1-800-CHILDREN or 1-800-244-5373) to call and receive information about parental rights and provide anonymous information about the infant's medical and genetic history, if desired.
DCFS recommends parents who want to relinquish their newborns take the following steps:
Locate the nearest Safe Haven site (i.e., hospital, public health unit, EMS unit, medical clinic, fire or police station, pregnancy crisis center or child advocacy center). You can now use the search feature available through the DCFS database at www.LouisianaSafeHaven.com.
Once at the facility, locate an employee, hand your child to them and state that you want to use Louisiana's Safe Haven law.
Never abandon your child. If you cannot travel to a Safe Haven site, call 911, and a law enforcement officer or EMS provider will pick up the baby and transport the child to a hospital.
Parents who would like to give up custody of their child, but whose child is not in immediate danger of harm, are encouraged to use a planned, permanent adoption through an adoption agency that accounts for medical and genetic history.
For more information about the Louisiana Safe Haven law, call 1-800-CHILDREN (1-800-244-5373) or visit www.LouisianaSafeHaven.com.
###