Newsroom
Kim Glapion-Bertrand Appointed DCFS Deputy Secretary of Programs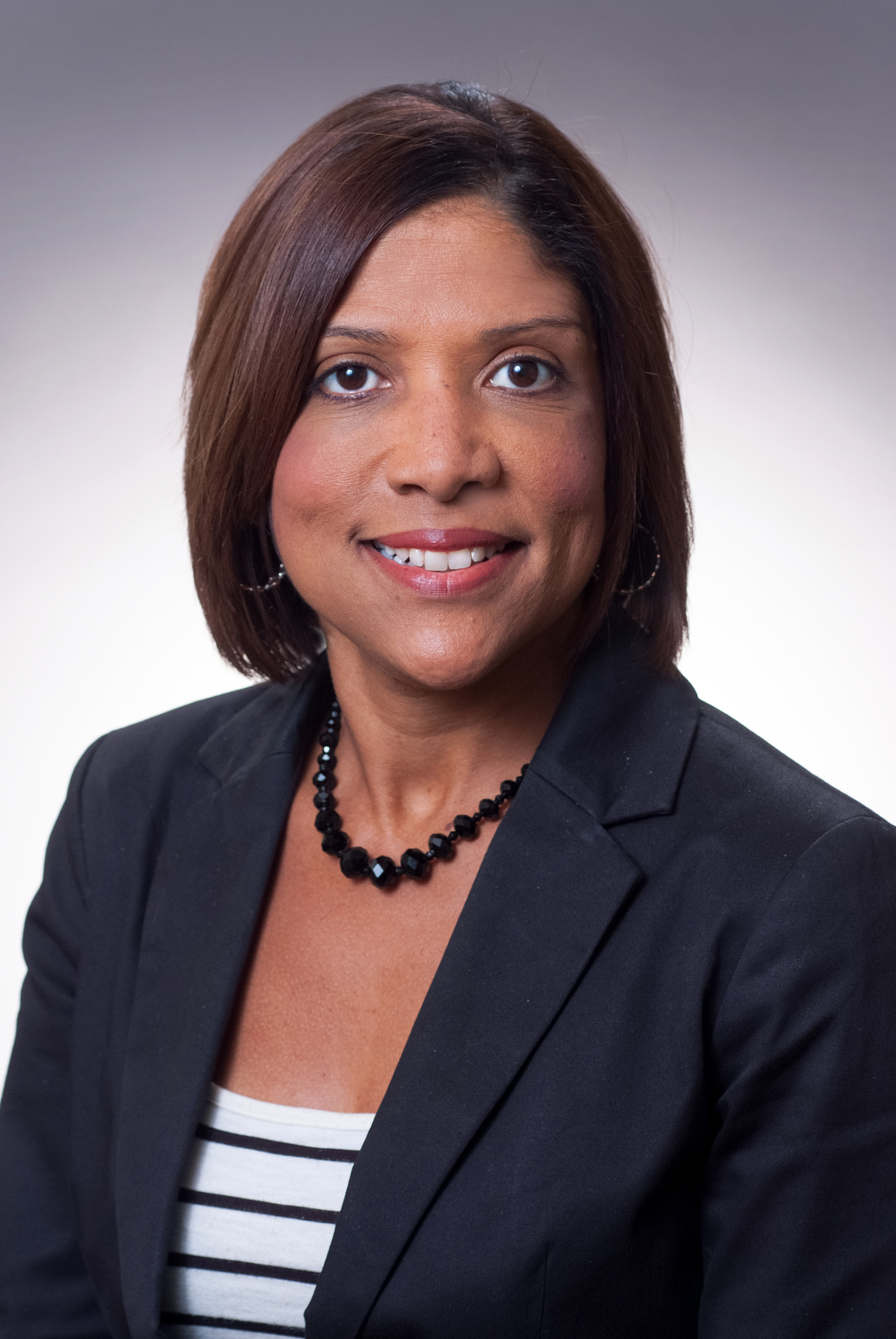 BATON ROUGE - The Department of Children and Family Services (DCFS) has announced that Kim Glapion-Bertrand will serve as Deputy Secretary of Programs.
As Deputy Secretary of Programs, Glapion-Bertrand will assist DCFS Secretary Suzy Sonnier in overseeing programmatic initiatives, federal and state legislation and regulations, and state policy and systems development related to economic stability, child support enforcement, child welfare, program integrity and child safety.
Glapion-Bertrand joined DCFS 16 years ago as an attorney for the DCFS Bureau of General Counsel. She has also served as DCFS' Deputy General Counsel since 2008. Her experience includes providing legal advice, assistance and consultation to Economic Stability programs including SNAP and Temporary Assistance for Needy Families (TANF), as well as provider licensing, civil service and the Child Care Development Fund (CCDF).
Prior to coming to DCFS, Glapion-Bertrand was an associate attorney at a New Orleans law firm and served as an assistant city attorney for the city of New Orleans. She holds a bachelor's degree in political science from Xavier University and a law degree from Loyola Law School. She is married and has two children.
-30-