Updates and Announcements
August 3, 2022 -- Most students who are eligible for Summer P-EBT have not received benefits yet. Those benefits will be made available in the fall. DCFS expects to have an updated issuance schedule in September. Please be patient. We will provide more information as soon as it is available. Continued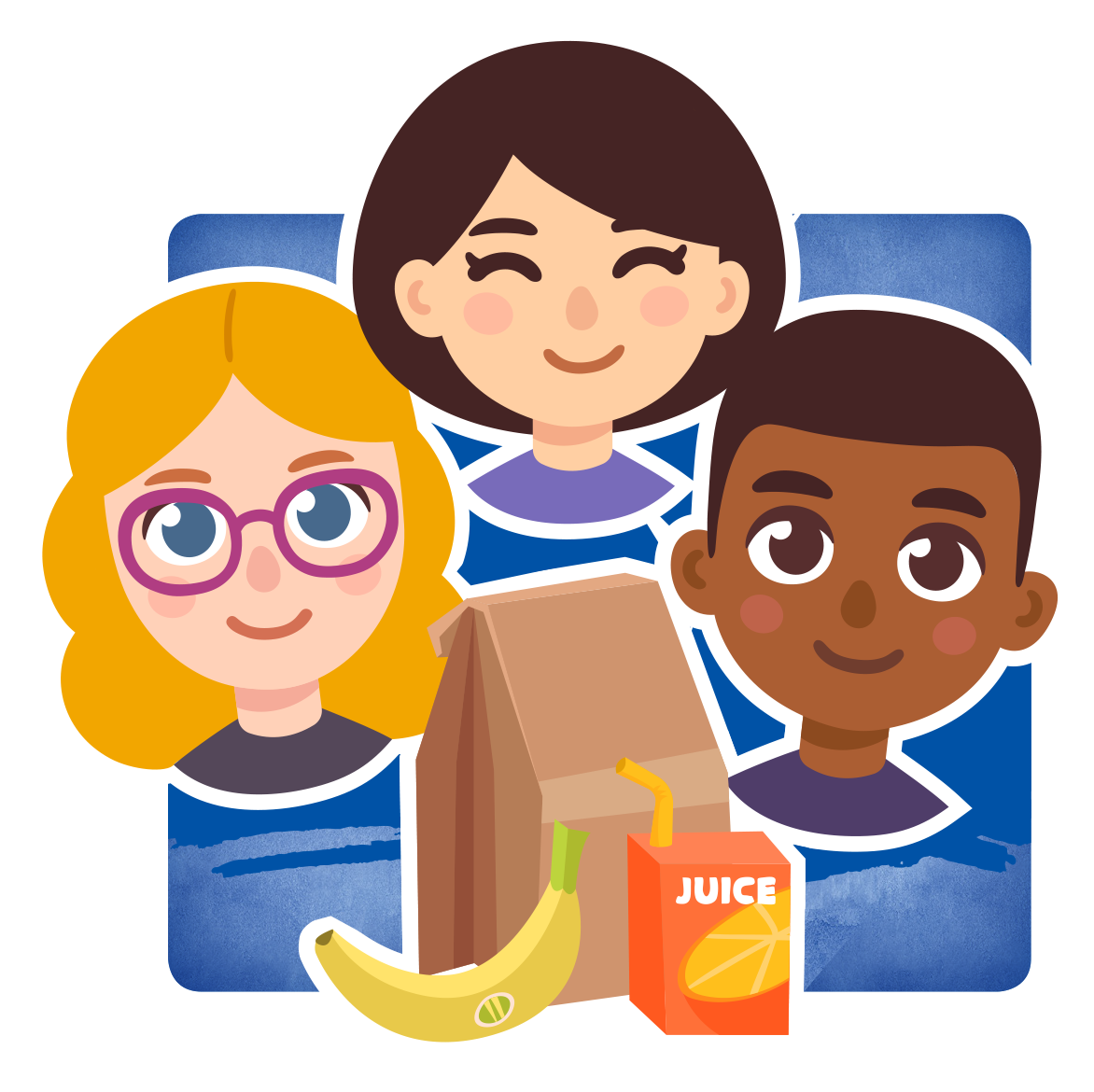 What is P-EBT for K-12 students?
The Pandemic Electronic Benefits Transfer (P-EBT) Program was created in Spring 2020 to provide funds for families to buy food while schools were closed due to COVID-19. More P-EBT funds are being issued for the 2021-22 school year and will be available this summer.
Eligible students in approved FULLY VIRTUAL LEARNING SITUATIONS DUE TO COVID-19: $127.80 per month
Eligible students in APPROVED QUARANTINE DUE TO COVID-19 for:


1-5 school days in a month: $21.30 per month
6-15 school days in a month: $71 per month
16 school days or more in a month: $127.80

Using P-EBT does NOT impact your or your student's immigration status. The public charge rule does not apply to P-EBT funds.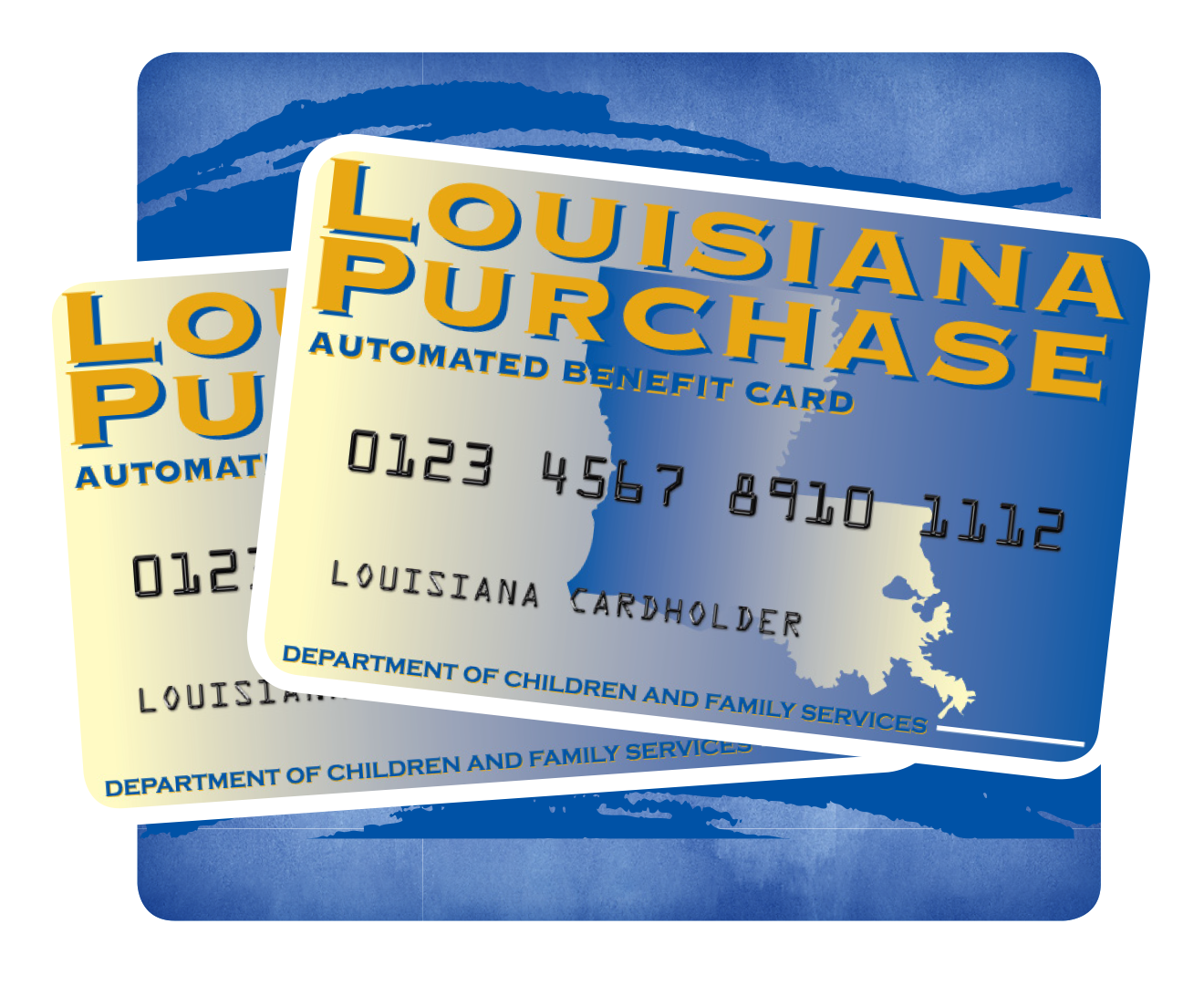 Will I get P-EBT?
You will get P-EBT if:
He or she has an approved application for free- or reduced-price meals under the National School Lunch Program. This includes any student in a school that provides free meals to all students (under a special rule called "Community Eligibility Provision"), AND
The student was on a school-approved fully virtual schedule or were out of school under a school-approved quarantine due to the COVID-19 pandemic. Each school and districts sets its own COVID-19 protocols and attendance requirements. Your school will confirm your student's situation.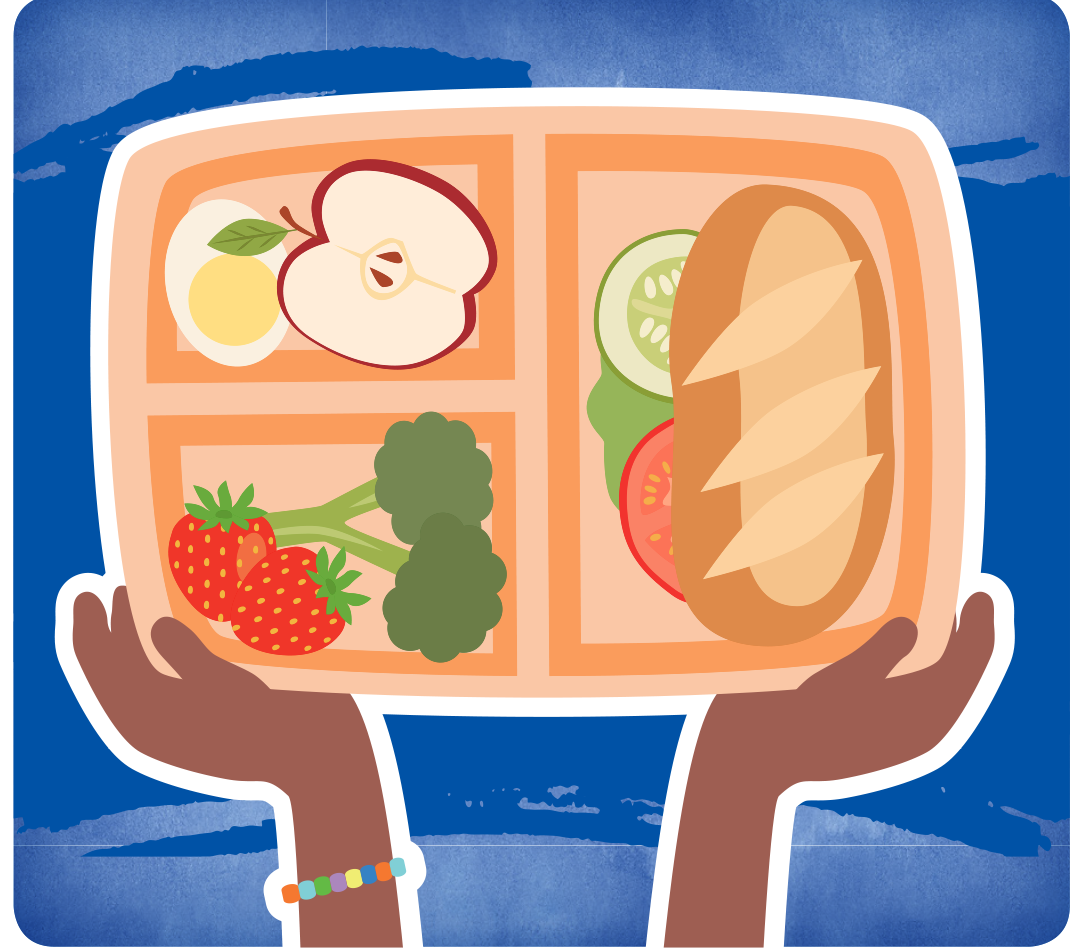 How & when will I get P-EBT?
You do NOT need to apply for P-EBT. Your child's school will confirm their eligibility and learning situation.
P-EBT benefits will be issued on Louisiana Purchase EBT cards. Each eligible child will have a separate P-EBT card issued in their name, mailed to the address provided by their school.

If your child received P-EBT for the 2020-21 school year: The benefits for this year will be issued on the same card.
If your child is eligible but did not receive P-EBT for the 2020-21 school year: A new card will be issued in the student's name.
If you receive SNAP: P-EBT benefits will be issued on a separate card in each eligible child's name, not on your regular SNAP EBT card.
Local STUDENT ID or Activation Number Needed: The child's Local Student ID or activation number will be needed in place of their Social Security Number to activate the P-EBT card. Tips for where the Local Student ID might be located can be found here. Parents who do not have their child's Local Student ID or activation number should contact their child's school.
KEEP YOUR CARD: All P-EBT benefits for each eligible child for the 2021-22 school year, and any potential future benefits, will be issued on the same card.

P-EBT benefits will be issued in installments between April and May.


Eligibility is determined on a month-by-month basis based on the information the child's school reports to DCFS. If a child's learning style changes, their eligibility and benefit level also will change. As benefits are issued, parents can see their child's eligibility status by month in the P-EBT Parent Portal. For each month that a child is listed as "eligible" in the Parent Portal, they will receive benefits for that month.
Benefits will be issued as DCFS receives information from each school. Therefore, families with more than one child may receive their children's benefits at different times, according to when each child's school submitted their information.