DCFS Hiring Fair - Covington Region
DCFS has open Child Welfare Specialist and Social Services Analyst positions in the Covington Region and across the state.
Join us Wednesday, Oct. 26, 2022, to learn how DCFS helps keep children safe and helps individuals and families become self-sufficient!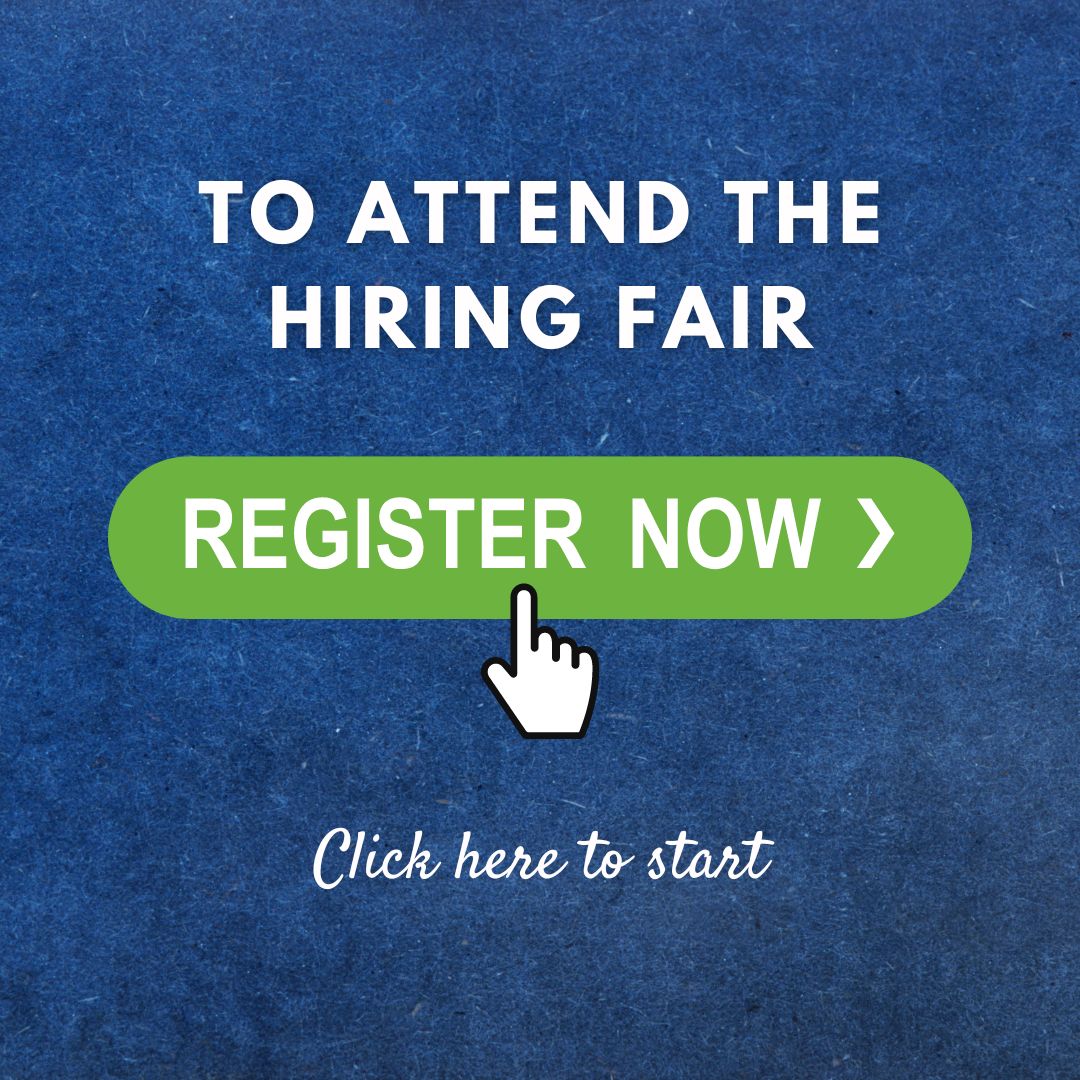 Qualified candidates may receive a conditional offer at the fair.*
Bring photo ID and 2 references, and wear professional attire.
Be prepared for interview and drug screen. For Child Welfare positions, also be prepared for background check and fingerprinting.
Previous candidates also encouraged to re-apply.
For Child Welfare positions, any social work or related experience/education welcomed.
We encourage all registered attendees to apply for positions prior to the hiring fair.
Learn about open positions and apply before the fair.
Opportunities include:
*Child Welfare and Family Support position interviews will take place during the event. Applicants interested in other positions will be considered for any DCFS job that fits their skillset. Interviews for other DCFS positions will take place at a later date.
---
More About Us
| DCFS Program Areas | |
| --- | --- |
| Child Welfare | CW works to keep children safe and thriving by protecting them against abuse and neglect, reuniting families and finding quality foster and adoptive homes. |
| Child Support Enforcement | CSE promotes parental responsibility so children receive support from both parents, even when they live in separate households. |
| Economic Stability | ES helps stabilize families by providing access to federal eligibility programs, including the Supplemental Nutrition Assistance Program (SNAP). |
| Workforce Development | WD works to provide FITAP, SNAP, and Child Support participants with assessment, supportive services, education, employment and training to develop the skills necessary to obtain and retain employment to aid in self-sufficiency. |
| Disability Determination Services | DDS is a state agency funded by the federal government to make disability findings for the Social Security Administration. |
Administrative Coordinator
Performs a variety of clerical duties to support staff members and their operations of an organizational unit or program. Apply for this position.
Child Welfare Specialist Trainee
Trains in performing child welfare services for the safety, permanency and well-being of children and families. Apply for this position.
Social Services Analyst 1-3 for Economic Stability
Determines eligibility for programs such as Supplemental Nutrition Assistance Program (food assistance), and for cash assistance programs - Family Independence Temporary Assistance Program (FITAP) and Kinship Care Subsidy Program (KCSP). Good customer service is important to the success of this program. Apply for this position.