Assistant Secretary of Child Welfare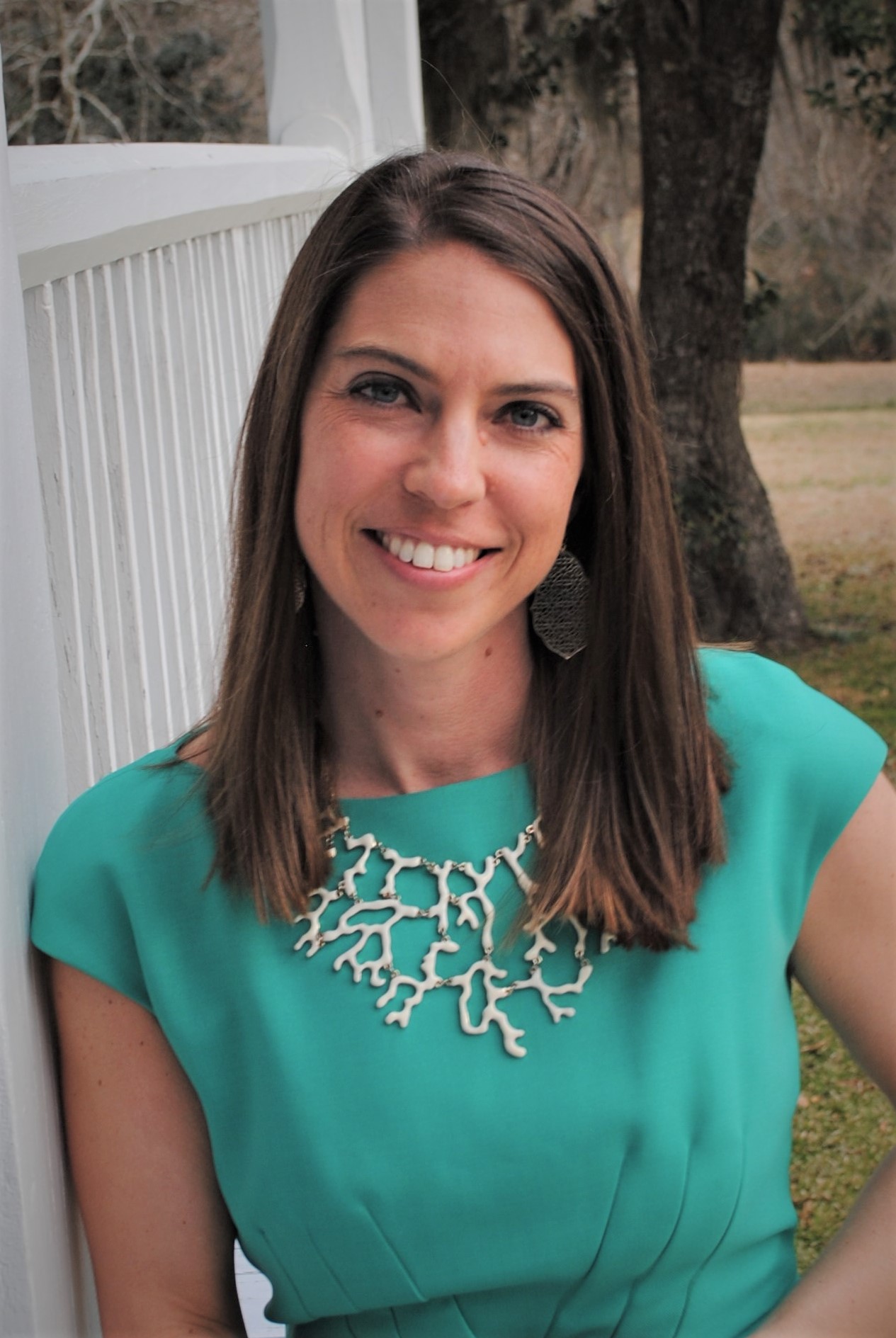 Amanda Brunson was appointed DCFS Assistant Secretary of Child Welfare on December 22, 2022. She had previously served as Special Projects Officer in the DCFS Child Welfare Division since 2021, where she was responsible for building partnerships, strengthening community efforts around prevention and developing strategies to assist the department in their efforts to keep children safe from child maltreatment. Amanda's work with DCFS builds upon the 16 years she spent with Prevent Child Abuse Louisiana, a statewide nonprofit organization focused on the primary prevention of child abuse and neglect and furthers a mission she has advanced in her own life as a parent and former foster parent.
Prior to moving to DCFS, Amanda served as the Director of Women's Policy for Governor John Bel Edwards from 2019 to 2021. In this role, she kept abreast of the issues facing Louisiana women and worked to address them through the development of policy, strategic planning and partnerships. Many of the core policies she worked on in the Office of the Governor are the very things that still need to be done to keep children free from abuse and neglect- striving for economic stability for families, ensuring access to treatment for substance use and mental health issues, and promoting community responsibility for every family's health and well-being.
Amanda enjoys connecting the dots between initiatives and building relationships that bring a variety of stakeholders to the table. She is experienced in strategic planning, program management, community engagement, public speaking, policy, grant writing, business operations and communications. In 2015, she received the John W. Barton Excellence in Nonprofit Management Award from the Baton Rouge Area Foundation. She earned a bachelor's degree in family, child and consumer sciences from Louisiana State University.
---