SNAP Updates - 2020 Hurricane Season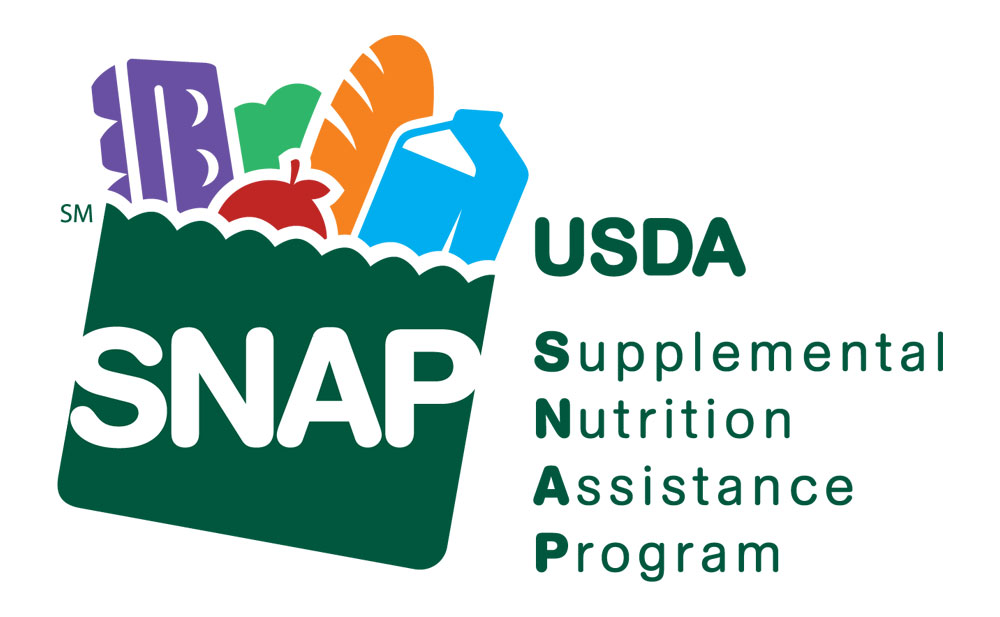 Supplemental SNAP Benefits — December 2020
Due to the ongoing coronavirus pandemic, DCFS received federal approval for supplemental SNAP benefits for December to bring families to the maximum benefit for their household if they are not already receiving the max amount. Emergency allotments will be issued on Friday, December 4.
New Benefit Schedule Announced — Begins December 2020

In December, DCFS is beginning a three-month process of transitioning its SNAP benefits schedule to distribute benefits more evenly throughout each month. Rather than receiving benefits during the 1st through 14th, SNAP households will soon receive them between the 1st and 23rd of each month.
The new regular schedule, which will go into effect in February 2021, will allow for more even stocking and staffing at grocery stores and more consistent access to a variety of foods for shoppers, as households typically do their shopping on or shortly after the day their benefits are issued.
See the new schedule, along with examples that help explain what it means for you: http://dcfs.louisiana.gov/page/snap-updates-issuance-schedule-changes
---
All Recertifications Extended 3 Months

All SNAP recertifications (redeterminations and simplified reports) have been extended for 3 months to allow staff to focus on DSNAP and new SNAP applications. (That means, for example, if you had a redet or simplified report due in September, it will now be due in December. If you had a redet or simplified report due in October, it will now be due in January. And so on.)
211
Dial 211 for Food Assistance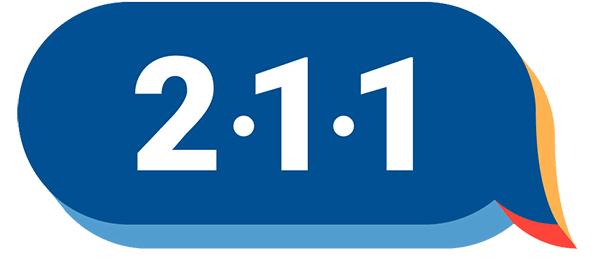 211 is an easy to remember telephone number that connects callers to information about critical health and human services available in their community.
It's single access point for details about food pantries and other food assistance sources near you.