Replacement SNAP Benefit Request (SNAP 38 Form)
Do you currently receive SNAP benefits?
The USDA Food and Nutrition Service approved Louisiana's request to replace food purchased with SNAP benefits as a result of a power outage of 24 hours or more. If you are not a SNAP recipient but have a food need, you can apply for SNAP through an online portal. Click here for SNAP information.
---
211
Dial 211 for Food Assistance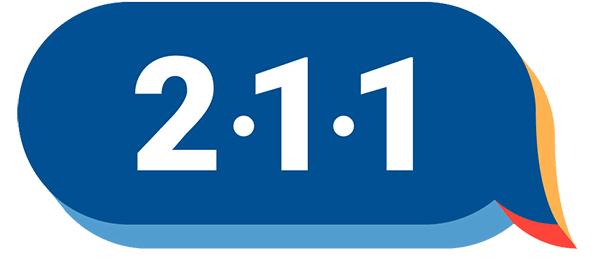 211 is an easy to remember telephone number that connects callers to information about critical health and human services available in their community.
It's single access point for details about food pantries and other food assistance sources near you.